What Makes our Volunteers
SO AWESOME?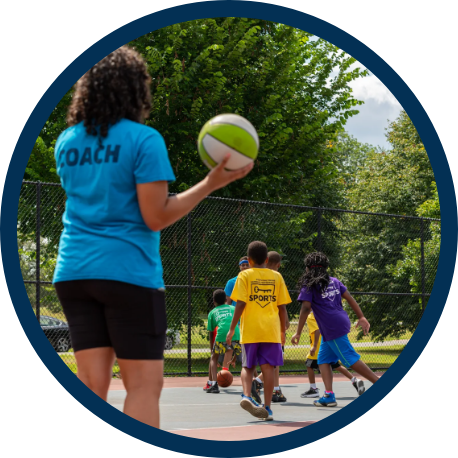 They're here for the long haul
Our volunteers stick around! It makes a difference when kids see their mentors season after season, year after year. Spotlight on Coach Lisa from Baltimore, who has been volunteering for over 30 seasons!
They Bring Their Own Strengths to the Table
Our volunteers come from a variety of backgrounds and experiences, and use their personal strengths to benefit our Volo Kids! Spotlight on Coach Jeffry from Boston, who helps make sure families who don't speak English still have access to play!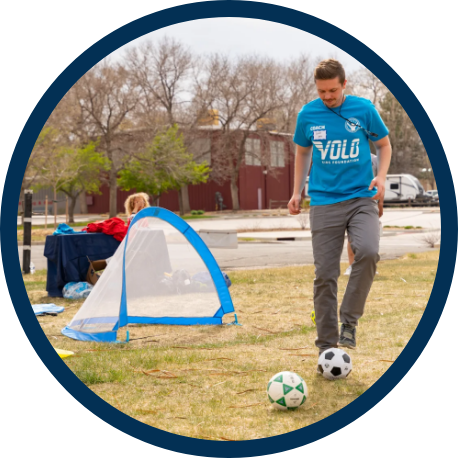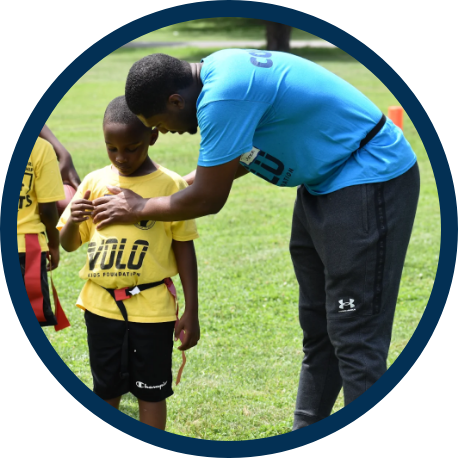 They Go The Extra Distance
Our volunteers are constantly thinking of new ways to support Volo Kids, both on and off the field! Spotlight on Coach Diana from Baltimore, who has worked with her company every year to raise money every season for Volo Kids!
Why Should You Volunteer

Volunteering has as many benefits for you as it does for our Volo Kids.
Take a look how you can get the most out of giving back: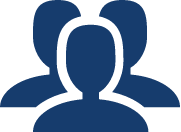 Meet New People
Volunteering gives you the opportunity to connect with other adults that share a similar passion for giving back to their communities.

Find Your Purpose
Volunteering is good for your mind! Doing good for others helps create an enriching and fulfilled lifestyle with lasting happy habits.

Advance Your Career
Build networking skills and make key professional relationships through volunteering! Giving back opens the door to new professional opportunities.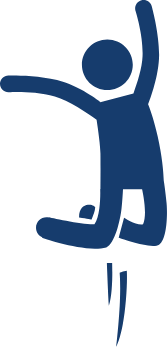 Stay Active
There is always work to be done! Volunteering offers continued opportunities to get out of the house, get active ,and have fun!