Winter Programs are coming!
Winter Player and Volunteer Registration Closes January 9th!

VOLO KIDS BOSTON PROGRAMS
Pick a sport, location, or time that works best for you, and click to register as a child or volunteer!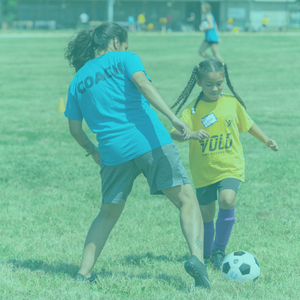 Dates: Jan 14th - Feb 18th
Time: 2:30pm - 4:00pm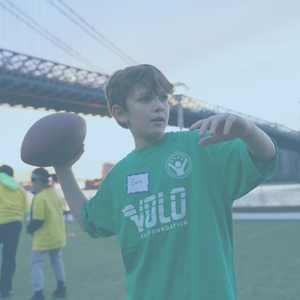 Check back soon!
Dates:
Time: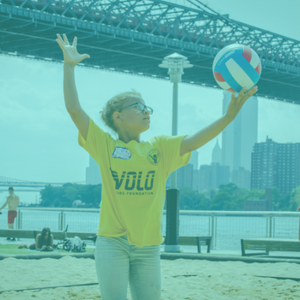 check back soon!
Dates:
Times: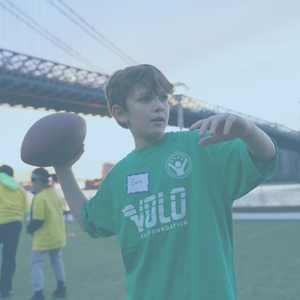 Dates: Jan 11th - March 1st Times: 3:30pm - 4:30pm
SIGN UP ONLINE (easiest!)