Our Volo Kids sports programs are made possible by a dedicated group of volunteers mobilized from the communities surrounding each program and beyond. Volo Kids Volunteers support all aspects of programming, from coaching and mentorship, community outreach and networking, to on-site photography and social media presence.
Become a Volunteer in your Community
VOLUNTEER WITH VOLO KIDS AND EARN COOL PERKS
PLAY
Volunteer with Volo Kids, and play in a Volo Sports adult league for FREE!
ENGAGE
All Volo Kids volunteers receive exclusive Volo and Volo Pass event access!
NETWORK
Meet other like-minded individuals in your community dedicated to making an impact!
WIN
Need SWAG? Volo Kids has you covered! Volunteer and win limited edition SWAG
DIFFERENT WAYS TO VOLUNTEER
Volunteer at a weekly sports program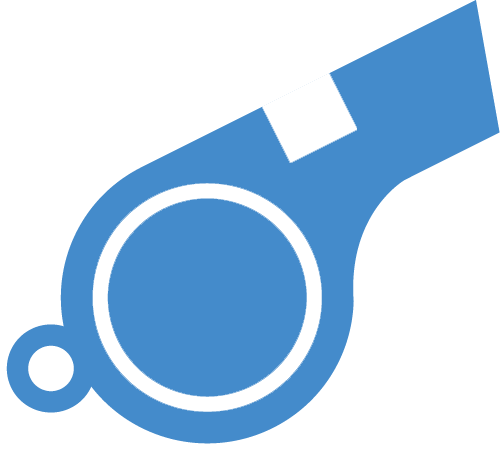 Pick a program that fits your schedule and coach each week!
Volunteer at events each season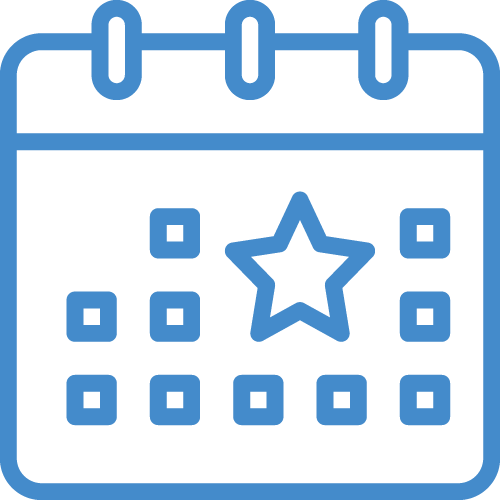 Volunteer when you can with our flexible event schedule!
Volunteer a specific skill on your schedule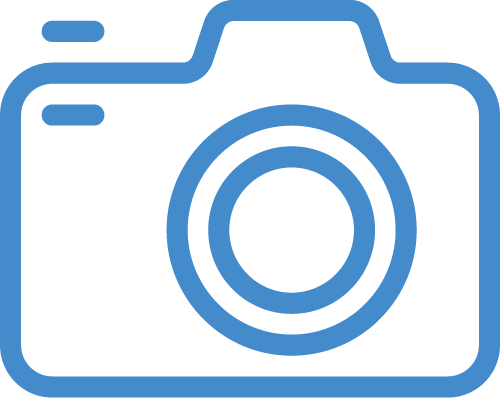 Work with our leadership team to build your own volunteer schedule