Our Volo Kids sports programs are made possible by a dedicated group of volunteers mobilized from the communities surrounding each program and beyond. Volo Kids Volunteers support all aspects of programming, from coaching and mentorship, community outreach and networking, to on-site photography and social media presence.

Safe, quality equipment is provided

Healthy snacks are distributed each session
Families receive weekly updates and reminders

Coaches support instruction and mentorship

All Volo Kids players receive a team shirt
SIGN UP ONLINE (easiest!)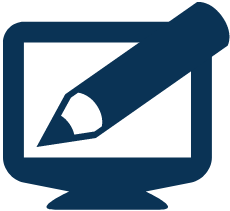 Choose a program and sign up online today!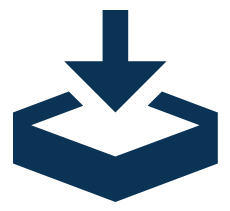 Fill out a paper form and email it to us!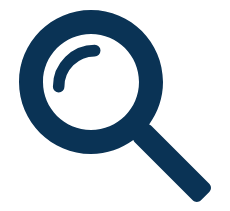 Ask questions in person and sign up on-site!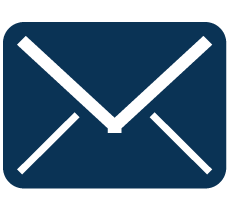 Need help? Call or email us to get signed up!