Summer Programs are HERE!
Player and Volunteer Registration is Open
VOLO KIDS Washington, D.C. PROGRAMS
Pick a sport, location, or time that works best for you, and click to register as a child or volunteer!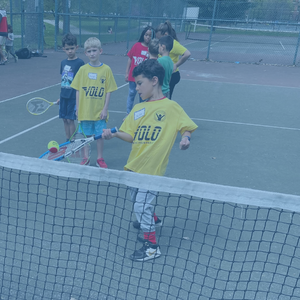 Date: TBD
Time: 11:00am - 12:00pm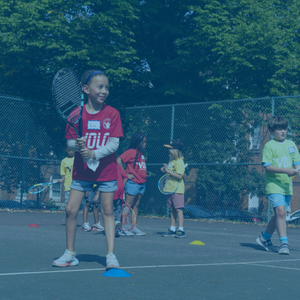 Date: TBD
Time: 12:00pm - 1:00pm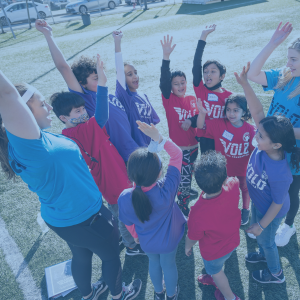 Wednesday Baseball at Upshur Park
Dates: July 12 - Aug 16
Times: 4:30pm - 6:00pm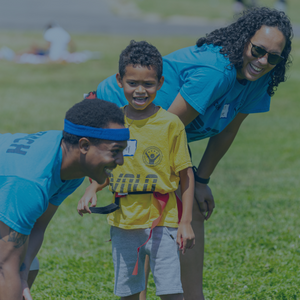 Check Back soon!
Dates:
Times:
SIGN UP ONLINE (easiest!)