WINTER PROGRAMS ARE HERE!
REGISTRATION CLOSES JANUARY 15TH
VOLO KIDS Washington, D.C. PROGRAMS
Pick a sport, location, or time that works best for you, and click to register as a child or volunteer!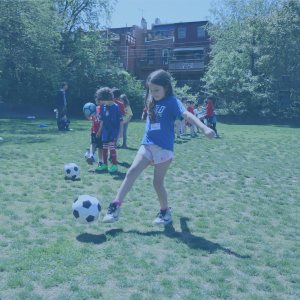 Check back soon
Dates:
Times: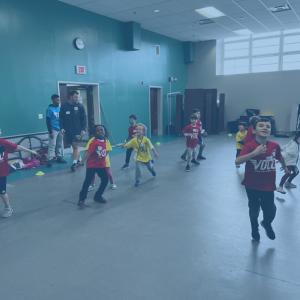 Dates: Sep 16 - Dec 16
Times: 10:00am - 12:00pm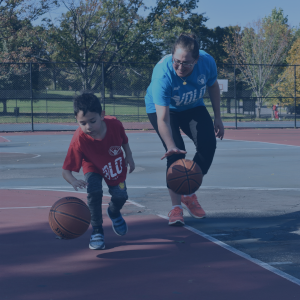 Dates: Jan 26 - March 1
Times: 5:00pm - 6:15pm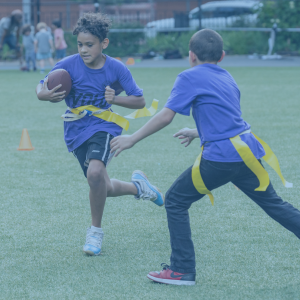 Check Back Soon!
Dates:
Times: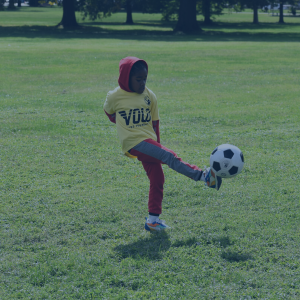 Dates: Jan 3 - March 13
Times: 3:30pm - 4:30pm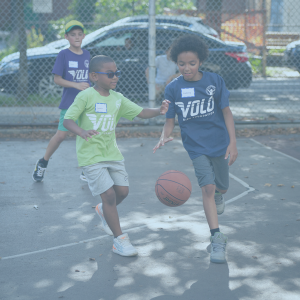 Dates: Jan 4 - March 14
Times: 4:30pm - 5:30pm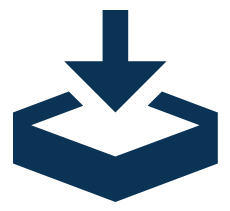 Find us at a program and Register on-site